Create or choose your track, then measure your all-round performance by analyzing every aspect of your driving prowess. Acceleration, speed, gear-engaged, G-force, steering angle, tire pressure and RPM are only some of the data that track and play can read, record and analyze for you.

Easy to install on Huracan and Aventador. Price does not include installation. See your MAG Lamborghini service advisor for complete details.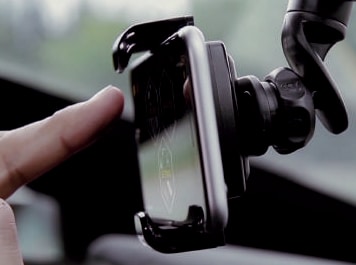 15% off
Off All Carbon Fiber accessories
may not be combined with any other offer.
Offer expires
: 03/31/2020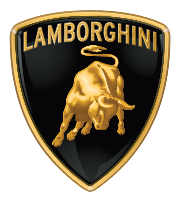 The new Automobili Lamborghini brand door LED lights provide that extra something that doesn't go unnoticed. The choice is yours, Lamborghini's by the bull symbol on the shield has always adorned the world's most exclusive cars.

Can be installed in all Huracan models. Available in both lettering and logo. Price does not include installation. See your MAG Lamborghini service advisor for complete details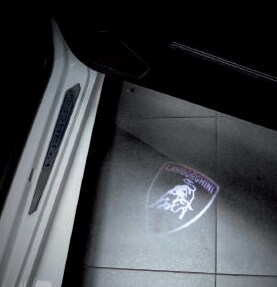 Related Links
Hours
Monday

9:00 AM - 7:00 PM

Tuesday

9:00 AM - 7:00 PM

Wednesday

9:00 AM - 7:00 PM

Thursday

9:00 AM - 7:00 PM

Friday

9:00 AM - 6:00 PM

Saturday

9:00 AM - 6:00 PM

Sunday

Closed
See All Department Hours
Dealership Hours
Monday

9:00 AM - 7:00 PM

Tuesday

9:00 AM - 7:00 PM

Wednesday

9:00 AM - 7:00 PM

Thursday

9:00 AM - 7:00 PM

Friday

9:00 AM - 6:00 PM

Saturday

9:00 AM - 6:00 PM

Sunday

Closed
Parts Dept. Hours
Monday

7:30 AM - 6:00 PM

Tuesday

7:30 AM - 6:00 PM

Wednesday

7:30 AM - 6:00 PM

Thursday

7:30 AM - 6:00 PM

Friday

7:30 AM - 6:00 PM

Saturday

7:30 AM - 6:00 PM
Service Dept. Hours
Monday

7:30 AM - 6:00 PM

Tuesday

7:30 AM - 6:00 PM

Wednesday

7:30 AM - 6:00 PM

Thursday

7:30 AM - 6:00 PM

Friday

7:30 AM - 6:00 PM

Saturday

7:30 AM - 6:00 PM

Sunday

Closed