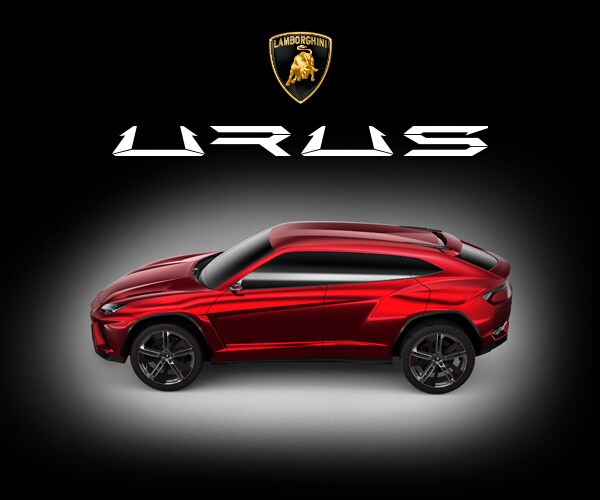 With Porsche, Maserati and the most recent manufacturer, Bentley having an SUV, more high-line brands are adding the "family cars" to their already impressive lineup of vehicles. While hybrids and electric motors continue their surge in today's market, popularity has spiked for bigger vehicles. Joining the rodeo next will be a powerful bull in the Lamborghini Urus.
Lamborghini was very strategic with the name of their upcoming model, resembling a bull that once roamed the earth as one of the biggest bulls ever recorded. The name comes from an ancestor of the modern cow that went extinct in 1627. These animals were massive, weighing over 1,500 pounds. Similarly their new brother " 2017 Lamborghini Urus " is going to be the largest automobile with the raging bull emblem.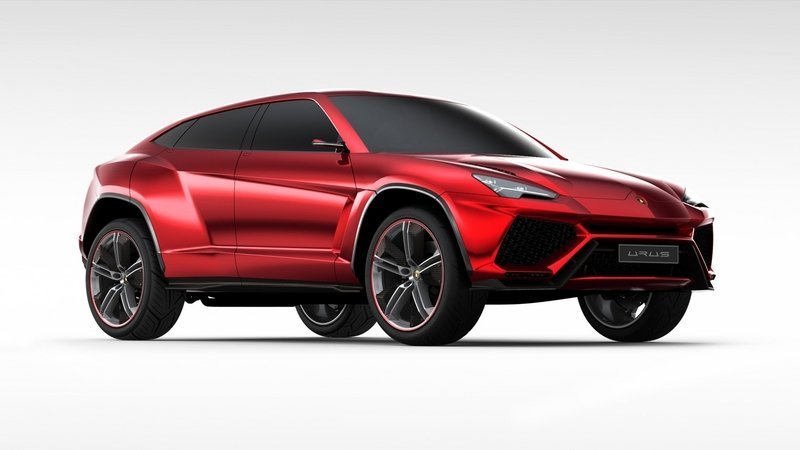 The Urus features a very aggressive body style that screams Lamborghini with the wide wheelbase and the frontward stance. Behind the Urus is a slight rooftop spoiler to improve aerodynamics and 4 exhaust units to add a signature Lamborghini rumble which is exactly what makes this SUV a truly unique automobile. On the front end, the Urus features the typical Y shape headlights and large air intakes on the bumper which are borrowed straight from the Lamborghini Aventador.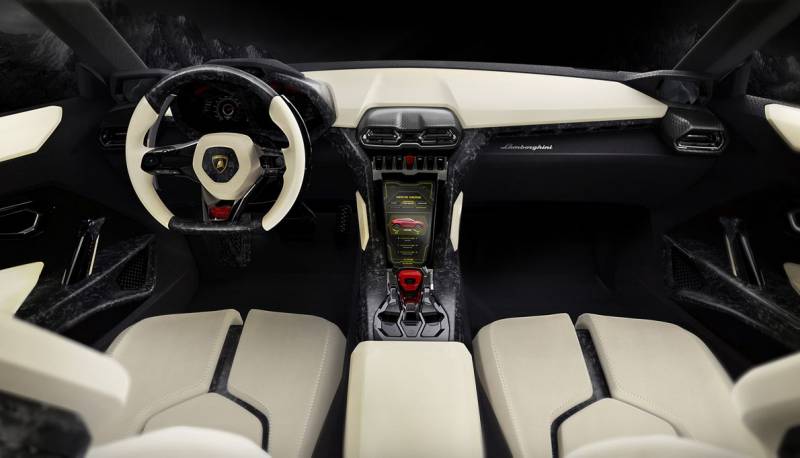 Aside from the exterior styling, the interior also has unique features including the signature leather on the dash and steering wheel and the infamous start button that Lamborghini is known for. The Lamborghini Urus is sure to turn heads with the aggressive styling and the badge that everybody recognizes and with all of these features, the Urus is sure to continue the legacy of Lamborghini to the SUV crowd. Grab the bull by the horns.
---
Make an Inquiry
* Indicates a required field
Hours
Monday

9:00 AM - 7:00 PM

Tuesday

9:00 AM - 7:00 PM

Wednesday

9:00 AM - 7:00 PM

Thursday

9:00 AM - 7:00 PM

Friday

9:00 AM - 6:00 PM

Saturday

9:00 AM - 6:00 PM

Sunday

Closed
See All Department Hours
Dealership Hours
Monday

9:00 AM - 7:00 PM

Tuesday

9:00 AM - 7:00 PM

Wednesday

9:00 AM - 7:00 PM

Thursday

9:00 AM - 7:00 PM

Friday

9:00 AM - 6:00 PM

Saturday

9:00 AM - 6:00 PM

Sunday

Closed
Parts Dept. Hours
Monday

7:30 AM - 6:00 PM

Tuesday

7:30 AM - 6:00 PM

Wednesday

7:30 AM - 6:00 PM

Thursday

7:30 AM - 6:00 PM

Friday

7:30 AM - 6:00 PM

Saturday

7:30 AM - 6:00 PM

Sunday
Service Dept. Hours
Monday

7:30 AM - 6:00 PM

Tuesday

7:30 AM - 6:00 PM

Wednesday

7:30 AM - 6:00 PM

Thursday

7:30 AM - 6:00 PM

Friday

7:30 AM - 6:00 PM

Saturday

7:30 AM - 6:00 PM

Sunday

Closed